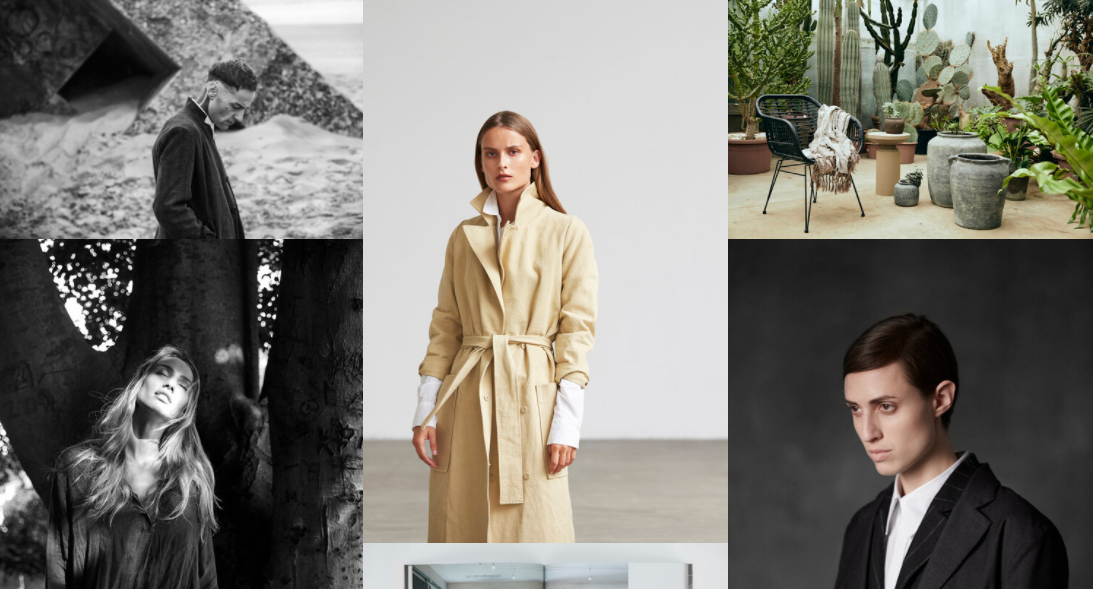 13 jul

Ønsker du at din virksomhed skal have et stærkt visuelt udtryk online?

I dag mere end nogensinde er det nødvendigt at have et visuelt udtryk, som fanger brugernes opmærksomhed. Et livligt billede med den rette kvalitet kan være værdiskabende for din virksomhed. For at kunne skildre virksomheden bedst, skal der skabes en tæt dialog med klare retningslinjer og ønsker til det professionelle samarbejde.

Mikkel Völcker har erfaring som mode-, reklame- og erhvervsfotograf for små og store virksomheder, og kan med mere end 15 års erfaring med fotoopgaver til kommercielt brug med stolthed placere sig i toppen indenfor kvalitet. Har I et ønske om, at jeres virksomhed fremstår professionelt og skarpt online såvel som offline, Mikkel arbejder fokuseret på at imødekomme virksomheders ønsker, så DNA' et kan skinne igennem.